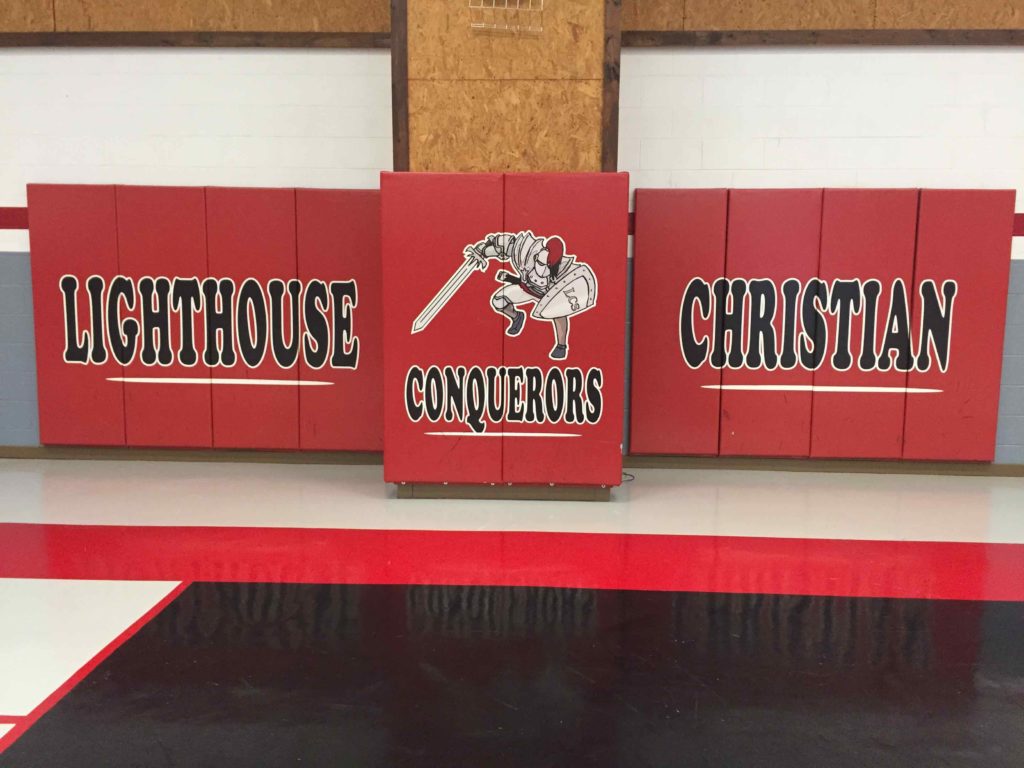 Lighthouse Christian School was founded in 1983 as ministry of Lighthouse Baptist Church. As the school has maintained the goal of providing quality education, the Lord has provided growth in facilities, staff, and enrollment as He has seen fit.
Realizing that it is the Christian home to which God has given authority and power to train up successful young people, it is the goal of Lighthouse Christian School to assist the home in the training process.
Lighthouse Christian School is a ministry of Lighthouse Baptist Church of Valdosta, Georgia. All full-time supervisors and monitors are members of Lighthouse Baptist Church. Our faculty this well-qualified, both spiritually and academically. Each staff member has teaching certificate from these Georgia Association of Christian Schools. Each member has been carefully selected and prayerfully chosen by the administration. The entire faculty is dedicated to serving the Lord through the ministry of teaching young people. Please pray for them daily.
These school consists of kindergarten, elementary, junior, and senior high levels. Realizing that apart from divine leadership and wisdom, it would not possible to attain these goals, we request your daily prayers.